The problem of an open drink in a can?
Degassing drink? Wasp or ants got into an open can? You accidentally knocked it over and the drink spilled into the car or on important documents? Opening the metal pin damaged your nails?
The answer to all of the above is the TWINCAPS key ring, which: contains two covers suitable for all cans (250, 330 i 500 ml), has a handle to easily open the can, has an advert space on both sides for your company name or product information.
But that's not all!
TWINCAPS  jet autorskim projektem, chronionym patentem oraz wzorem przemysłowym zarejestrowanym w UE.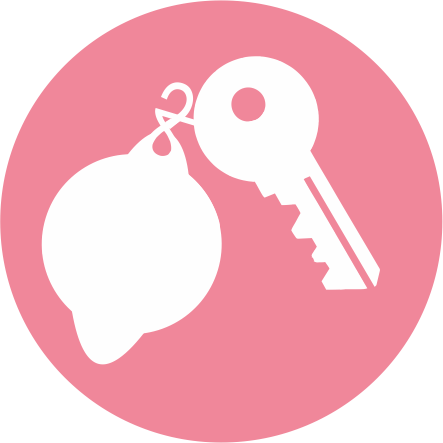 Key chain
TWINCAPS is a set of two covers for opening and closing cans. Unfold the key ring and get two independent lids connected with a snap hook. The incisions in the catch allow you to take off the covers from the hook and put them back on after use to get the key chain again.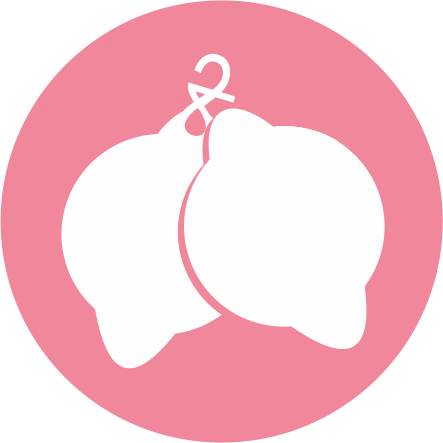 Two covers
After unfolding the key chain, the smaller lid fits 250 ml cans with energy drinks and the larger fits 330 ml and 500 ml cans. Cover your drink cans to protect against: insects (especially important for people allergic to bites, e.g. wasps), spills, excessive degassing and dirt.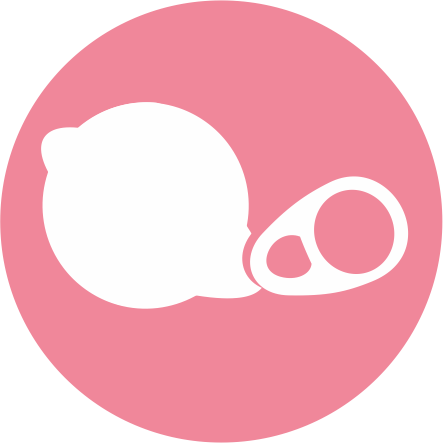 Opener
Using the protruding handle of any of the lids you can pick up the cotter pin in the can and open it easily. This protects your nails and fingers from damage.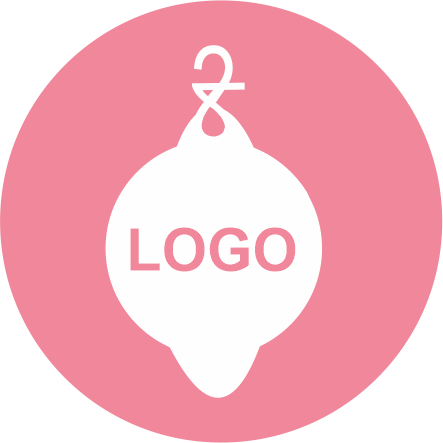 Promo gift
On both sides of the key ring we can place an ad (company logo, product information etc.) and also an NFC chip for instant access to programmed applications or websites on your phone.
BE SAFE
Nasz brelok to gwarancja bezpieczeństwa Twojego napoju. Zapomnij o problemie owadów, rozlaniu. TWINCAPS zapewni orzeźwiający smak, utrzymując gaz wewnątrz puszki.
REALIZATIONS
We make full-color printing with high-gloss resin stickers. Resin is a form of decoration most resistant to traces of use, various types of liquids, scratches and dents. The resin gives an interesting effect of convexity and space of the presented graphics. However, for orders over 10,000 items, we also offer lenticular stickers with the effect of a moving image.
However, for orders over 10,000 items, we also offer lenticular stickers with the effect of a moving image.
Orientacyjnie można przyjąć, że czas realizacji obliczamy wg wzoru ilość zamówionych szt : 3000 = ilość dni roboczych zdobieniowych + 10 dni roboczych produkcyjnych
Example: for an order of 10,000 pcs
10000 pcs : 3000 = 3,3 number of working days for decorating + 10 production working days = 13,3 production working days
We also carry out orders for individual clients. The minimum is 3 or 5 pieces and their multiples. Individual orders are subject to the personalization service of our Gadgets - individual pricing.

MEDIA ABOUT US
TWINCAPS is protected by copyright, patented and has an EU registered industrial design, that's why it's delivered exclusively by us. Our key ring has been awarded by the marketing branch with 2nd place in Top Design category and by the customers on the Gifts Exclusive fair. TWINCAPS has also been presented on TVN Turbo television on Kuba Klawiter show "New Gadget".
Nasz gadżet TWINCAPS spotkał się ze sporym zainteresowaniem i uznaniem na Targach Reklamy w Warszawie, zajmując II-gie miejsce w kategorii TOP DESIGNE, oraz wyróżnienie w kategorii "nagroda publiczności" jako produkt impulsowy! Posiadamy na nasz produkt patent RP i unijny Wzór Przemysłowy zarejestrowany w OHIM Alicante. Przeprowadzone badanie rynku przez ING Bank Śląski, pod tytułem "Testuj Pomysł", potwierdza słuszność  koncepcji i produktu.
The proof of this potential is e.g. Drafttop company from the USA, on whose page our product is located: [Check]
Our product is in the catalog of a large Swiss advertising agency: [Check]
In Denmark, on the website of a fishing wholesaler: [Check]